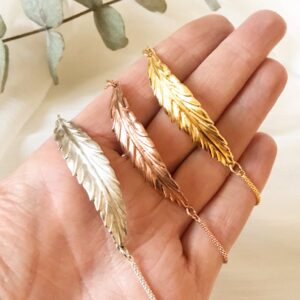 Me Me Jewellery is a boutique jewellers specialising in handmade personalised, gift and bridal jewellery, using only the finest freshwater pearls, precious gemstones and sterling silver.
We are dedicated to bringing you bespoke, beautifully crafted pieces, to compliment your special day or be a timeless gift for you or your loved ones. All of our gemstones and metal are sourced with care and hand selected to ensure your item is of the best quality.
Me Me Jewellery was founded by Michelle (Me Me) Scicluna. Michelle's love for jewellery design began almost 20 years ago during her travels to south east Asia. It was here that she discovered her passion for precious stones.
On returning to the UK, Michelle embarked on a journey of study which earned her a degree in jewellery design at the prestigious London Metropolitan University. After four years of study Michelle got straight to work, putting her artistic flare and out of the box vision to life, with pieces soon to be featured in popular media channels such as Vogue.
In 2015 Michelle turned her attention to bridal, gift and occasion jewellery and so the new Me Me Jewellery range was conceived. Incorporating what she originally fell in love with on the white sand beaches of Thailand with her own vision, this new collection of beautifully delicate pieces has been created to accompany you on any special occasion.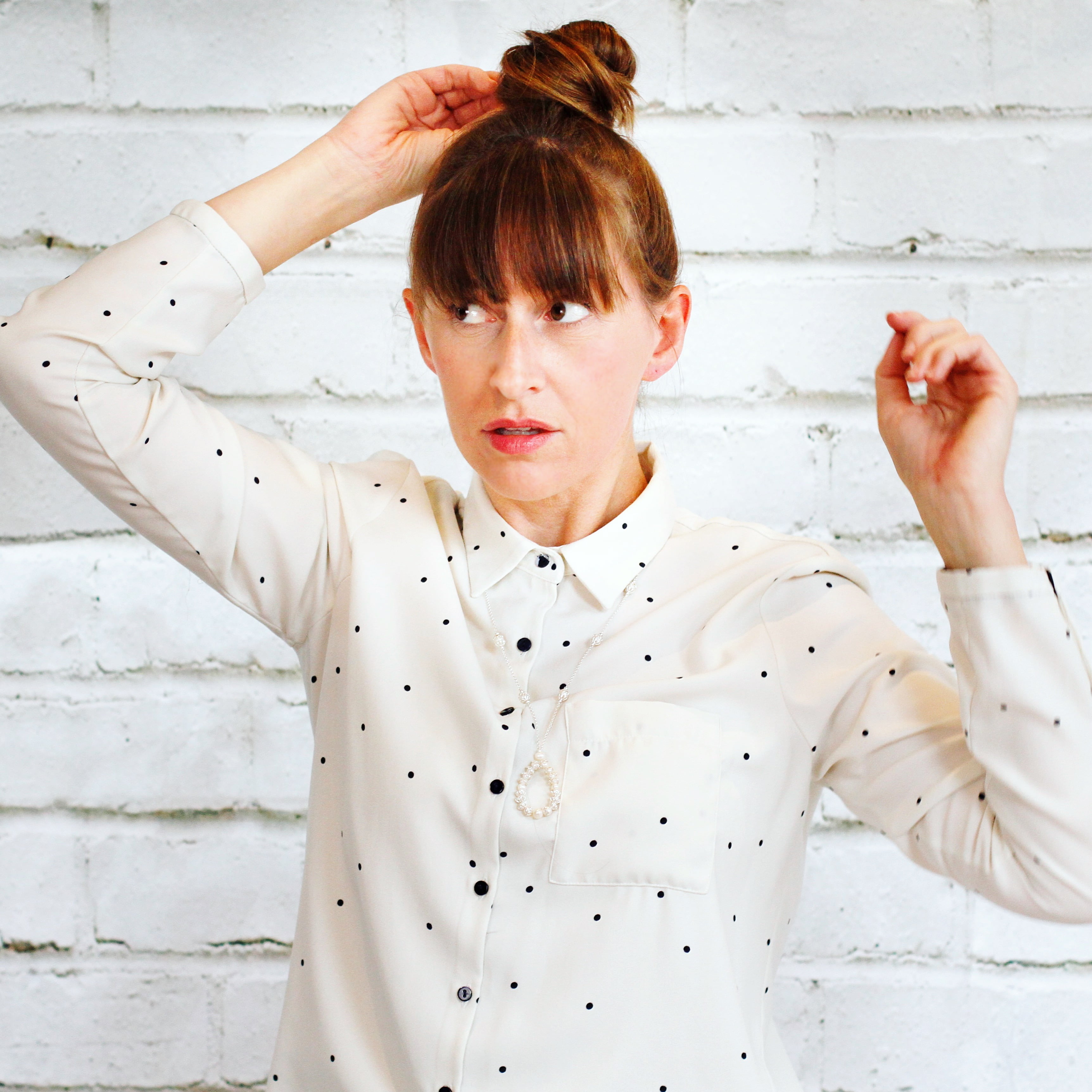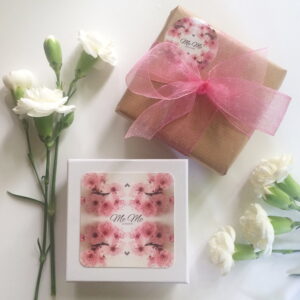 Me Me Jewellery prides itself on fantastic customer relations, we would love to hear from you to know a little bit more about what you like. If you have any design ideas or do not see what you are looking for then please let us know. We want you to cherish your jewellery for many years to come and make the experience of receiving it a special one. All pieces come beautifully packaged in an elegant Me Me Jewellery presentation box. If you are buying the jewellery as a gift then we recommend our gift wrap service, gift wrapping is available for a small additional cost on the product page.
We hope you enjoy your experience with us.