Saturday 7th & Sunday 8th - Love Wimbledon Market
The Love Wimbledon monthly market boasts new and familiar local traders offering delicious street food and drinks. Also unique clothing, bespoke accessories, original art and stylish homeware and gifts from local makers and sellers
11am - 6pm
The Piazza
Wimbledon, London SW19 1QB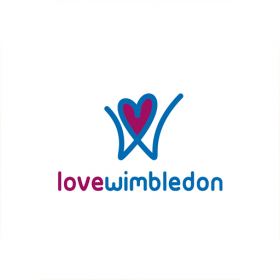 Sunday 15th - Epsom Downs Bridal Fair
The Epsom Downs Racecourse Wedding Show is one of the largest and best attended free shows in Surrey. An unrivalled wedding event for the past 20 years.
An iconic venue, with stunning views. The wedding show is situated in the prestigious Queen's Stand, with over 60 exhibitors and three fashion shows. One of the largest wedding fairs in the area, you are sure to find everything for your big day, under one roof.
Entrance and parking is FREE.
The show is open from 11am - 4 pm  -  With bridal fashion shows at 12pm, 1.30pm and 3.00pm.
Epsom Downs Racecourse
Epsom
KT18 5LQ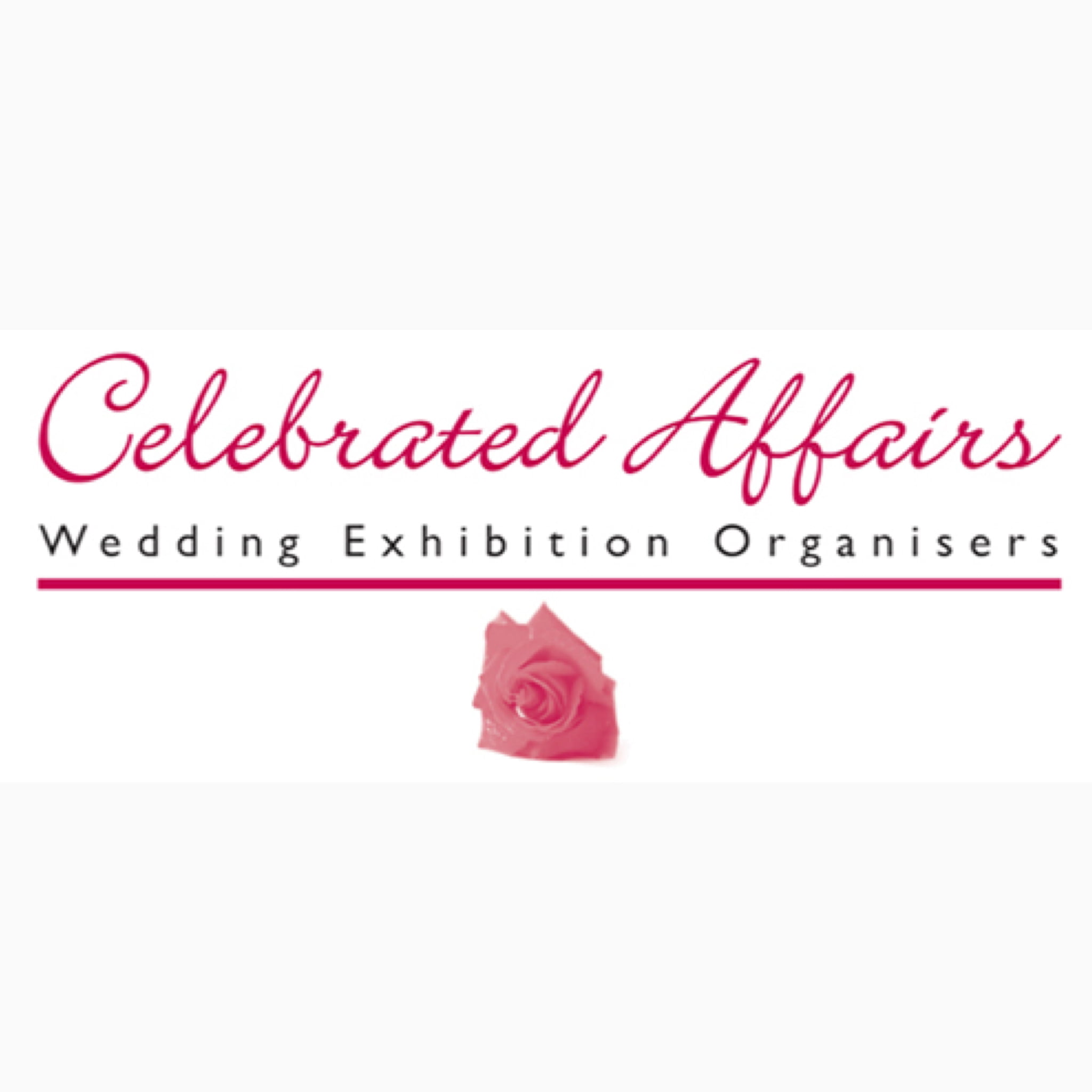 Sunday 13th - Coulsdon Manor Bridal Fair
Everything you need for your wedding day from cakes to cars, wedding photography to wedding rings. PLUS over 100 off the peg wedding dresses from £100. Extra 20% off all sale gowns.
Fashion show presented by Brides Visited showing their lates collection of stunning bridal wear, mother of the bride and bridesmaids collections.
Time: 12-4pm
Coulsdon Manor Hotel
Coulsdon
CR5 - 2LL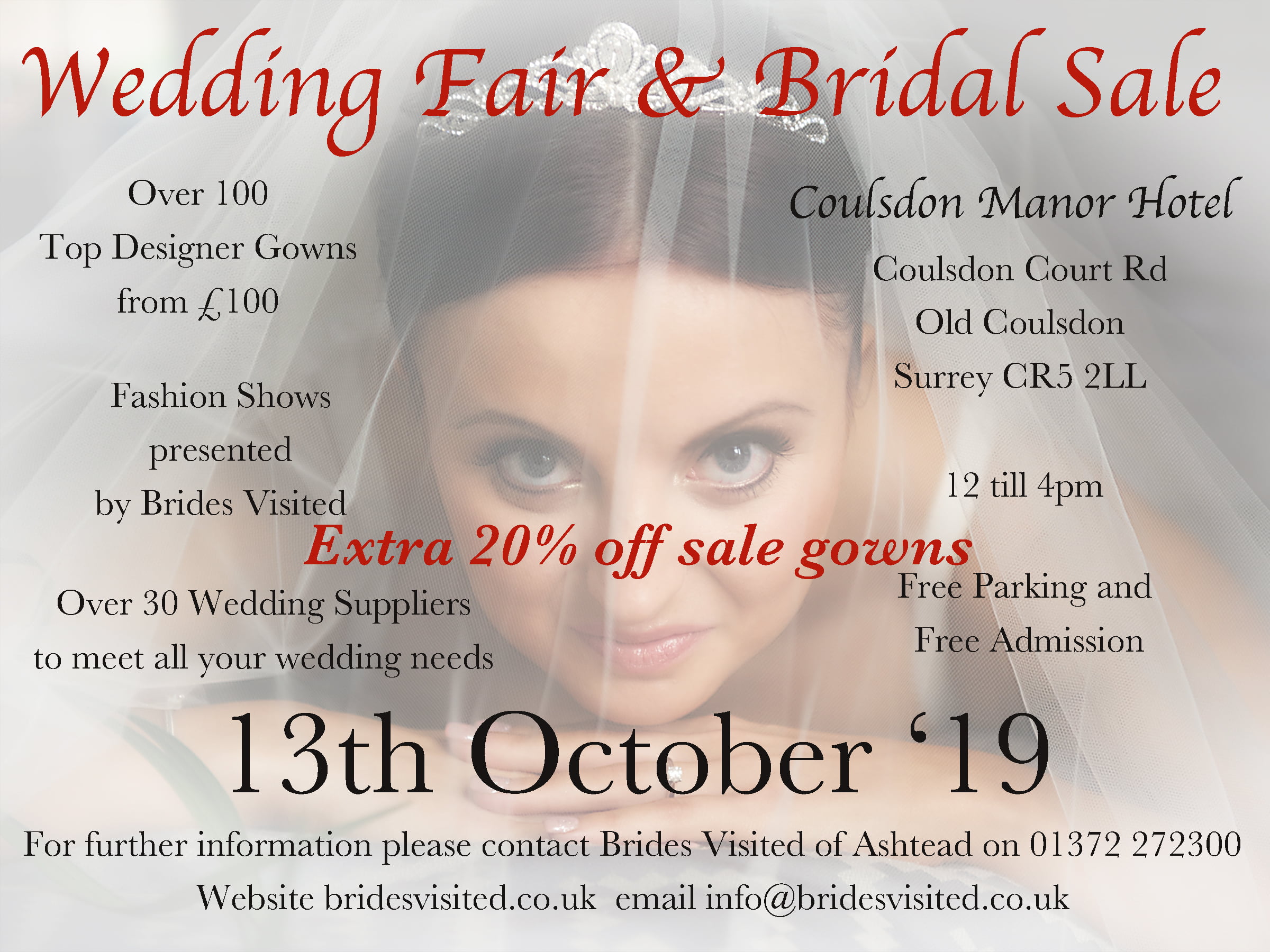 Saturday 2nd & Sunday 3rd - Love Wimbledon Market
The Love Wimbledon monthly market boasts new and familiar local traders offering delicious street food and drinks. Also unique clothing, bespoke accessories, original art and stylish homeware and gifts from local makers and sellers
11am - 6pm
The Piazza
Wimbledon, London SW19 1QB